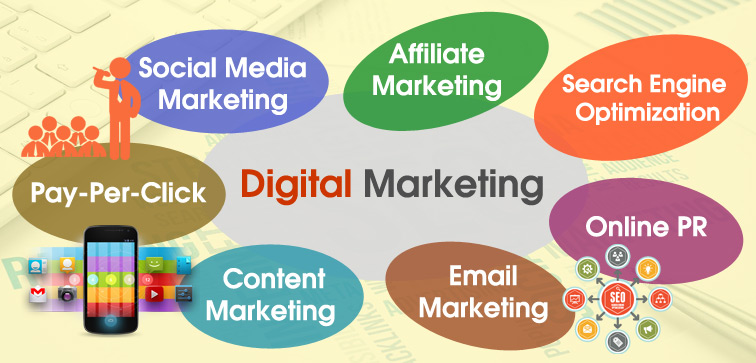 Search Engine Optimization, also known as SEO is the way of improving the number of visitors to a particular site by enhancing ranking on the Search Engine Result Pages (SERPs). As SEO is considered to be the ideal way to boost digital presence and reach more number of potential customers, all businesses, irrespective of the industry they cater to, are now investing in SEO.
However, while all businesses are following the same avenue, how to bring quality traffic to your site or ensure higher rankings? Well, the latest SEO tips can help you with this. To help you, here we have put together a few SEO tips that will be fruitful for your site and help to get higher ranks in 2019. Take a look.
Optimize your site for mobile devices
Mobile optimization is a must thing that you have to focus on while arranging an SEO campaign. Start by testing the performance as well as the loading speed of your website across all devices. Every delay in browsing can lower the opportunity to engage with a new visitor. Nowadays, people spend more time on mobile devices than desktop, and this means, a new SEO strategy cannot be ignored mobile optimization. Furthermore, it works to improve the speed of your website. SEO in 2019 is about understanding the 'mobile customers', as well as their searching habits that differ hugely when you compare it with desktop users. Think of your searching habits when you are in a rush and instantly looking for a fast answer. Or think of the search results that easily grabs your attention. Chances are that it's mobile optimized. So, if you want to boost your website traffic, always consider mobile optimization.
Understand the way users search
We can assume which keywords can perform better over others. Keyword testing is a great idea. However, SEO nowadays is focusing more on understanding the search intent than the keywords. So, it is not enough to find an effective keyword, which leads traffic to your site. A long-term SEO strategy relies on search intent, as well as the reasoning behind every search. Once you understand how your target audience is using search engines, then you are able to optimize your site successfully. Searches are becoming more dynamic and so, it is better not to rely on assumptions. Start testing how your optimization can affect your search traffic and then start applying more conversational queries to your keyword mix.
Analyse your existing search traffic
If you are not sure about where to start from, then start by having a look at your current search traffic. What are the pages that rank well? What are the keywords that your potential customers are looking for when searching for content? Analyse your top 10 posts and what they have similar in them. Is it the quality of your content or the length or something else? Had you followed the best practices for on-site optimization? Find the posts that work well and try to update them by using new techniques. A close analysis of your current SEO performance can even help you to update your content calendar with relevant topics that your audience would love.
These are some of the tips that you can follow to optimize your website and boost rankings. Besides these, if you want to focus on the content and see your blog in one of the top Australian SEO blogs, then hire a reputable SEO company and start working with them. They will work with you to help you get the desired outcome.
Author Bio: Jacob Wilson, a popular blogger, who is associated with one of the top Australian SEO blogs, here writes on the latest SEO tips that help your site to get higher ranks.